Here are some short stories. Clicking on the cover picture or story title will take you to a universal link to all stores where it's available. All the magazines contain a variety of stories, not just mine and it's worth clicking on the free links like Perihelion SF to get other stuff too. 
Kzine issue 24 features my horror short story 'The Bed' and is available on Amazon UK. Amazon.com and probably all the other Amazons too. Kindle version just £1.99.
Expiry Date appears in Strange Economics
Agent Patel is in The Fifth Di…March 2019
'Bysen the Beggar Girl' is in Outposts of Beyond Jan. 2019
available at Infinite Realms Bookstore for now and elsewhere soon I hope.
Flour Power is in Mundanities #1 
The Monster is in The Fifth Di December 2018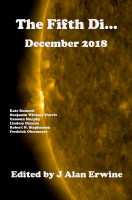 The Little Martian is in The Martian Wave 2018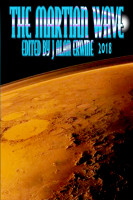 Custers Paradox is in The Fifth Di September 2018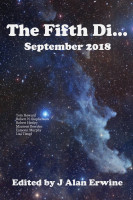 Slave Ship
Two stories by me. Chicken Feed and Captain Hastings and the Flying Saucer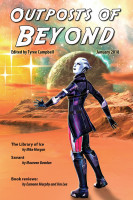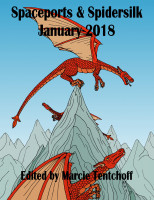 The Spirit of Mars (Mars Station Beta Series)

Pluck it Out           The Scorpii God
                             Campaign Trail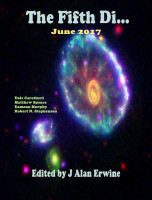 The Odarnit (free)                                                                                      The Odarnit