Here are some books. The top of the page features those published by small presses which are available nearly everywhere. The bottom half of the page has those published by me, which are also available in most places and free everywhere except Amazon and the Infinite Realms Bookstore where they are very cheap. If you don't mind paying, buy them at the Infinite Realms Bookstore and support the small press.
From Alban Lake Publishing
The Brigstowe Dragons 1                                                               The Brigstowe Dragons 2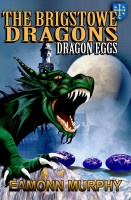 From Nomadic Delirium Press
The Union Man and Other Stories                                                 The Spirit of Mars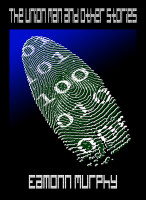 Self-published by me and free!
Consarn Christmas and Other Stories.                                Choices and Other Stories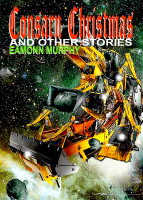 Five Little Horrors.                                                                                                     Arnos Hell
All You Need is Yesterday (short story)